Standard USB / Promotional USB
Advertise your company through this very affordable Standard USB Flash Drive. We can print your company logos and brand names in an elegant yet stylish way just the way you like it!
This is ideal for your corporate give-aways, customer freebies and souvenirs.
Call us now for more details!
Rectangle USB #1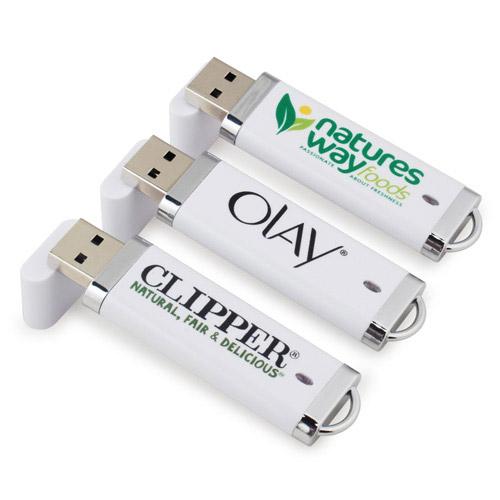 Lighter USB
Material: Plastics

Size: 73.3x20.1x7mm / 7.4 x 2.0 x 0.6 cm
Weight: 13g, NW: 9.0 g
Color: Silver/Red/White/ Black/Blue
Logo area: 41x11mm
Rectangle USB #2
Rectangle USB #3
Rectangle USB #4
Oval USB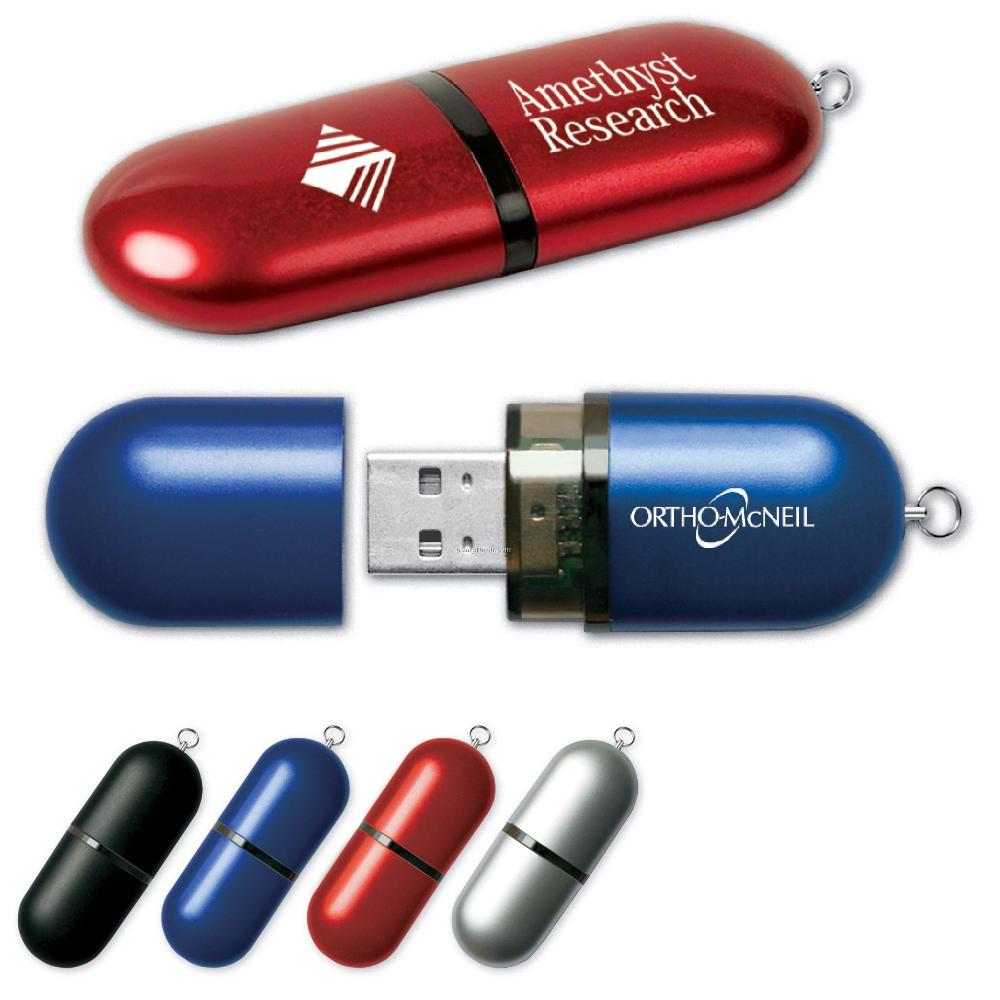 Capsule USB
Casing: Plastic, sprayed with latex oil
smooth surface with LED light.
Size: 60x23.6x12mm / 6.2 x 2.4x 1.2cm
Weight: 14g / NW: 8.50g
Color: Rubber-Red/Blue/Black/ Silver/white
Pill USB
Knife USB
Cap Rectangle USB
Paper Box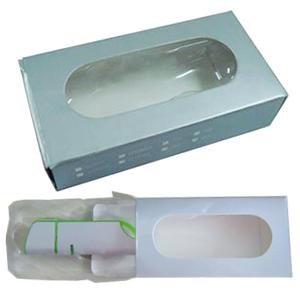 Black Cardboard Box
Metal Box
Plastic Pouch